Hiero Veiga
---
Known for his portraiture and hyper-realistic style, Hiero Veiga is an American contemporary graffiti artist. Hailing from the Southshore of Massachusetts, Hiero grew up writing graffiti in the early 2000's. Not long after, Hiero made the transition from the streets into a thriving career as a full time artist. His work has taken him all across the world; both on the streets and in the galleries.
Recently, He and Thomas Evans, known professionally as Detour, started the Spray Their Name campaign to create public art memorializing people of color murdered by the police. Veiga said his murals provide a space for healing from the trauma of violence, giving figures like George Floyd a new life through public art.
Project 270 - Colorado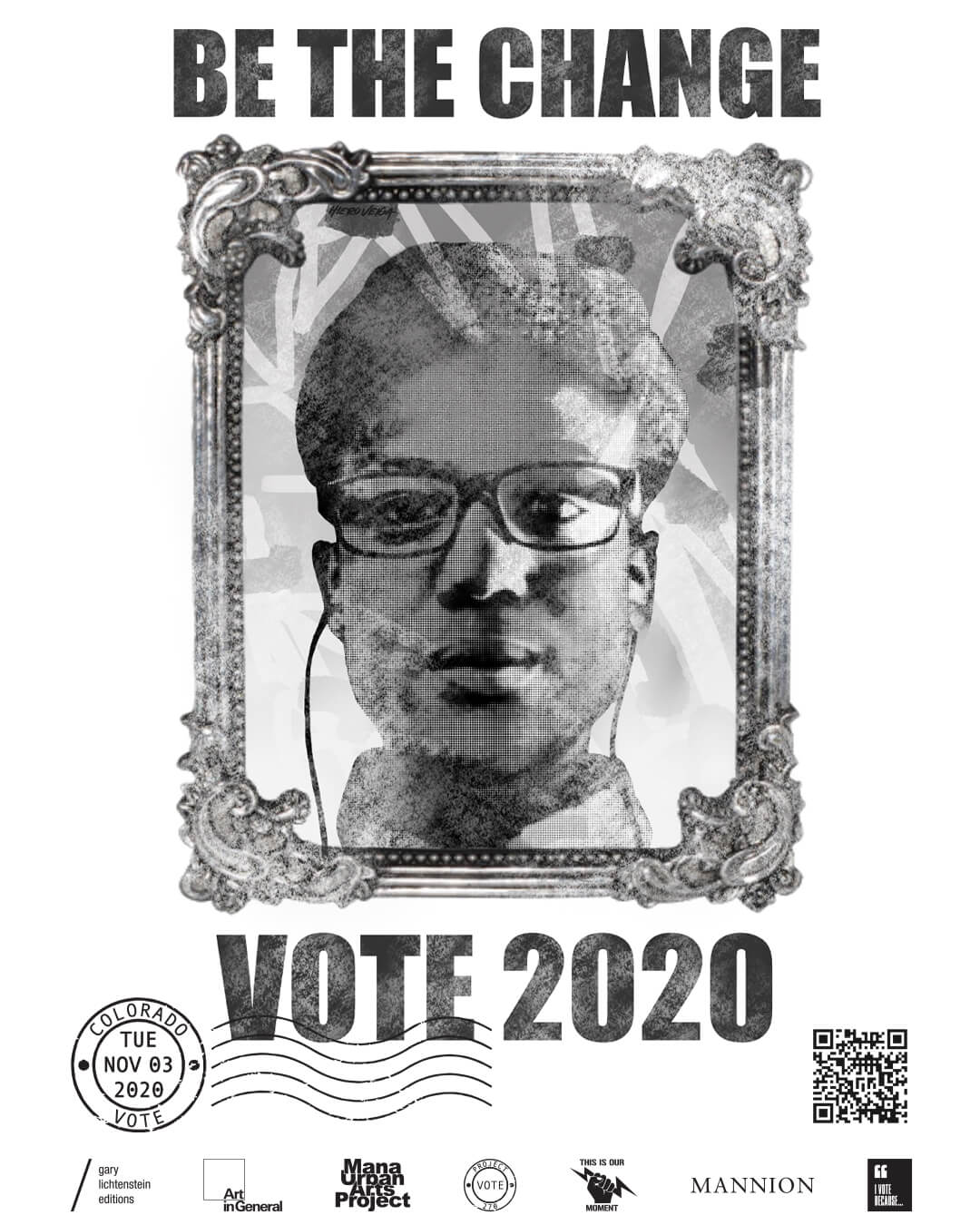 We are in a time where a simple task like walking down the street or going for a jog can be fatal. It's more than just a change, but a bit can change the course of narratives and structure, it can save a life. "We got us but you can too." Choose people, choose love, choose life. Vote.