ModifyMarla
---
Marla Bonner is an Illustrator and Art Director based in Seattle Washington. Her personal work centers around Female Empowerment, Fandoms, and Self-Expression.
She has been a part of some amazing creative teams including Amazon and Target in-house design teams, and has created work for Oprah Magazine, Microsoft, Patagonia, Women's March, and more.
Project 270 - Washington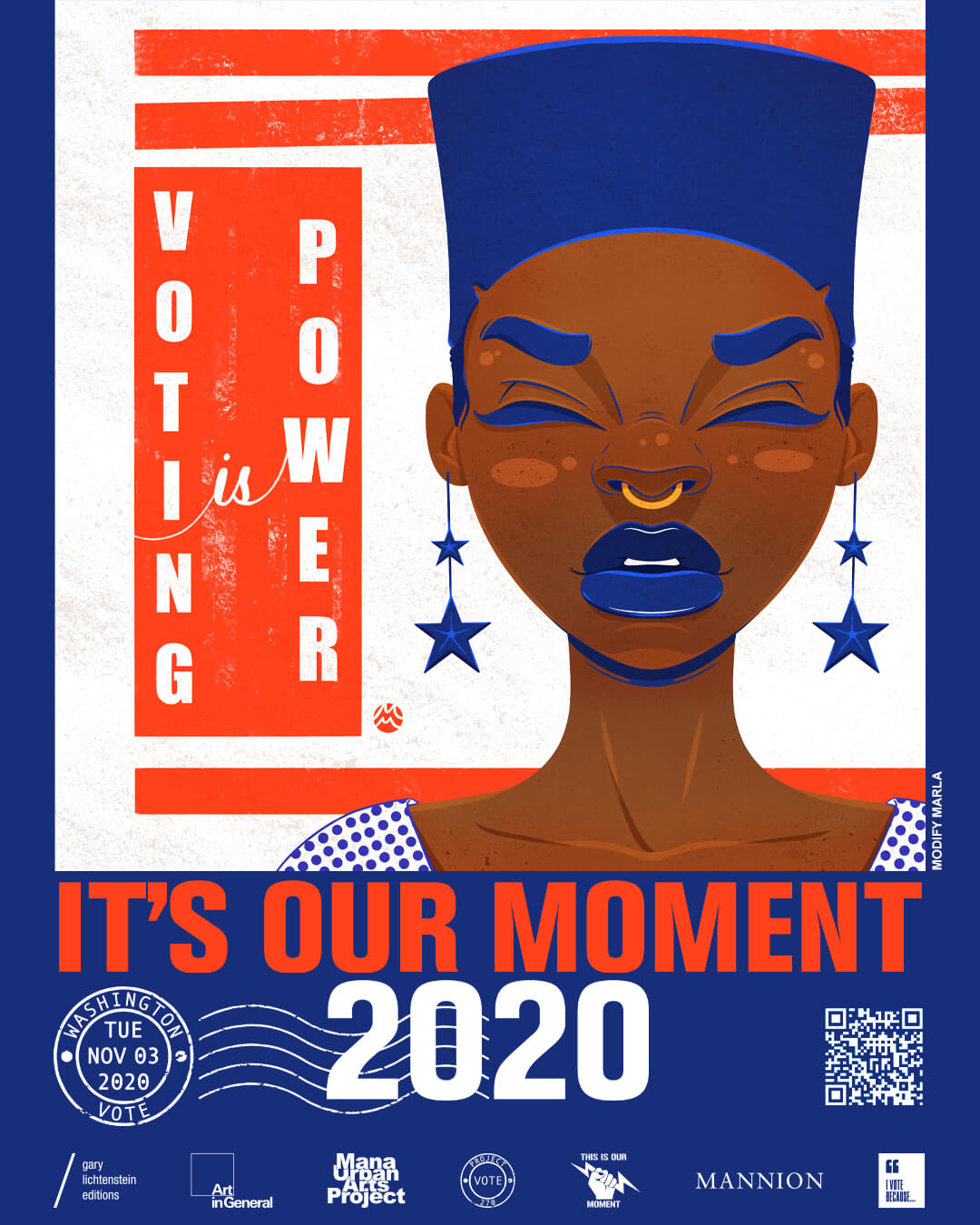 America is a nation for the people by the people. We have a say in the way our country is run and what it values. Voting is how we put our opinions to work.