Osiris Rain
---
Osiris Rain is an international muralist and post contemporary figurative painter. He is the founder of Osiris Rain Studios and the North Carolina Academy of Art. A native of Charlotte, Osiris received his formal studies at Florence's Angel Academy of Art, and in Norway under master painter Odd Nerdrum.
His murals and paintings have been featured at The European Museum of Modern Art in Barcelona, Spain, and his work has been covered by The Artist's Magazine, Southwest Art Magazine, Plein Air Magazine, Fine Art Connoisseur, and The Huffington Post.
Project 270 - North Carolina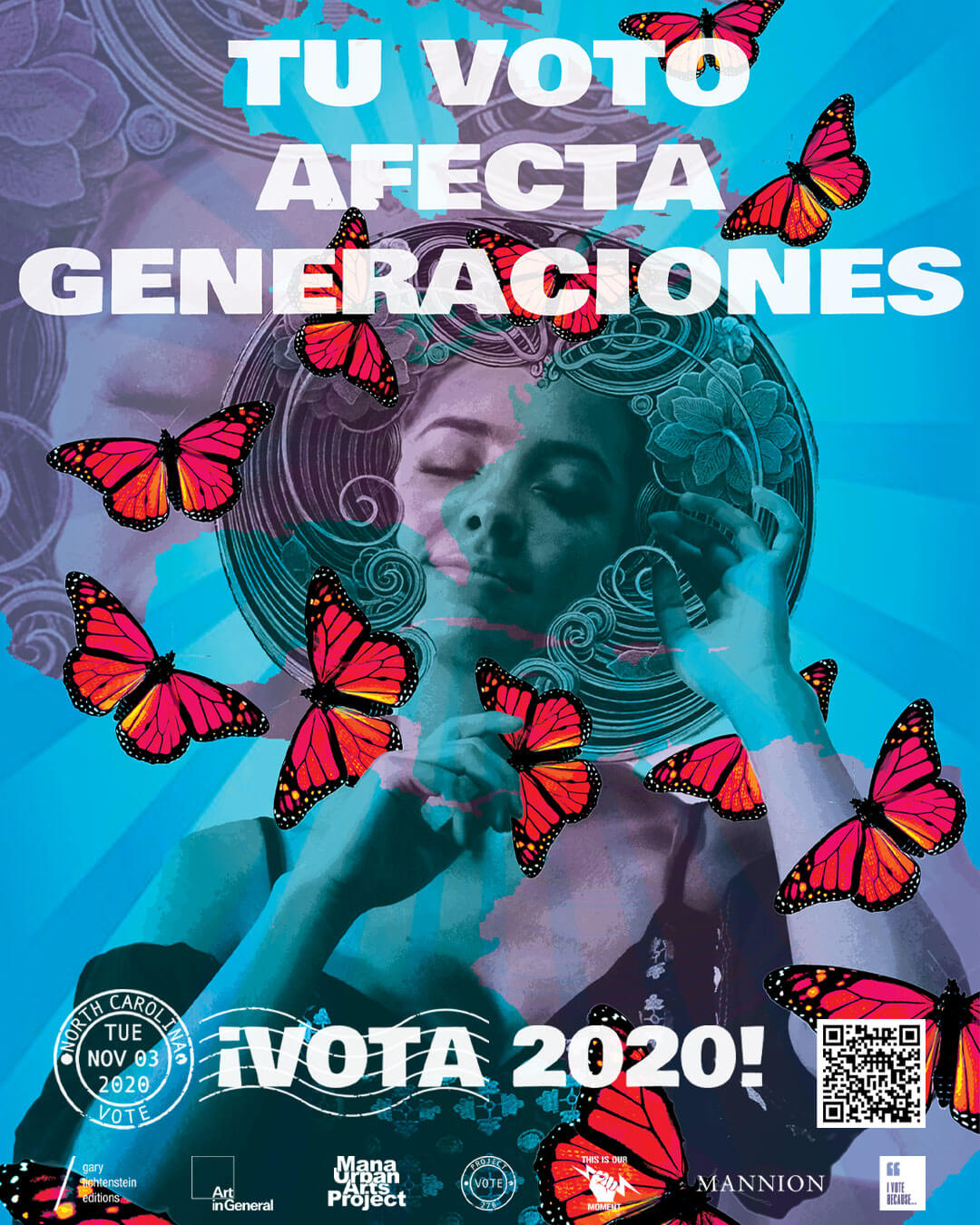 I vote for those who are unable to. I vote for future generations of Americans. Those who are citizens, and those who are not. I vote for those whose voice is unheard, unvalued, or ignored. I vote for the country that we all deserve. A country of empathy, and compassion, and inclusiveness.