Bradley Theodore & Ray Smith
---
New York-based artist Bradley Theodore is painting a set of four portraits of contemporary fashion icons Karl Lagerfeld, Anna Wintour, Grace Coddington, and André Leon Talley on the exterior of Mana Contemporary in April. To celebrate the completion of these works, Theodore will be joined by artist and friend Ray Smith in a conversation about their sources of inspiration and the nature of contemporary art-making.
Known primarily for his street art, BRADLEY THEODORE was born in Turks and Caicos and lives and works in New York City. His paintings and murals, which are visible throughout the Lower East Side of Manhattan and beyond, mix street art with fashion, music, branding, and popular culture.
RAY SMITH was born in Texas, raised in Central Mexico, and is currently based in New York City. By blending magical realism, Surrealism, and Modernism into his own genre of paintings and sculptures, Smith has created a unique style and subject matter that reflects his bi-cultural American and Mexican heritage.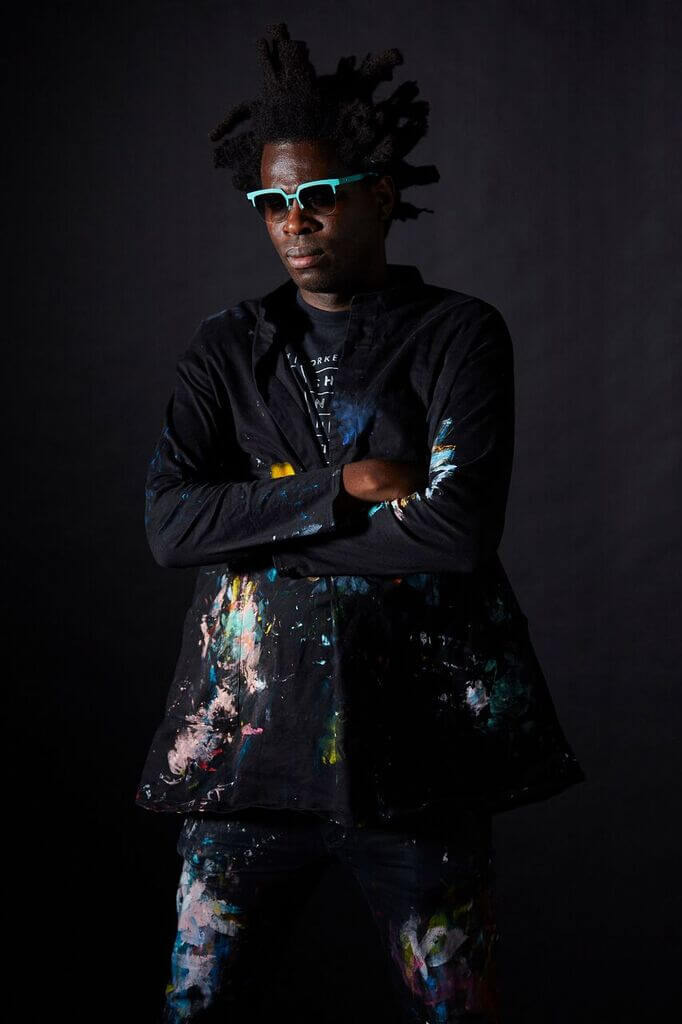 Mana Contemporary888 Newark Ave.Jersey City, NJ 07306 – April 16, 2016